Founders plus next generation
Since October 2019, Thomas Joswig and Felix Pohl have been managing the company together and ensuring continuous growth. Working closely together, they manage the expansion of the portfolio, the positioning on the market and the strategic orientation towards new customer fields.
Important to both of them is the idea from which dacoso was born in 2004. Together with Horst Pohl, Felix Pohl's father, Thomas Joswig wanted to build a company that combined unique customer understanding with outstanding operational implementation. Technical know-how and a strong service team are still the cornerstones of dacoso's success. Just as much as human interaction, which has been the guiding principle for dealing with the dacoso team and customers alike since 2004. Horst Pohl continues to work for dacoso in an advisory capacity.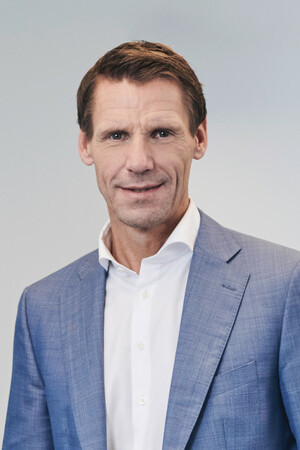 As one of the two founders and managing partners, Thomas Joswig has led dacoso GmbH to its current success. His many years of experience in various responsible positions within the data centre and network industry are also decisive for this. On this basis, he has laid the foundation for the dacoso spirit and firmly anchored it in the company. Responsible for the topics of Sales & Marketing, he is the mastermind who brings a profound understanding of the market and customers to drive dacoso's growth and secure it for the future.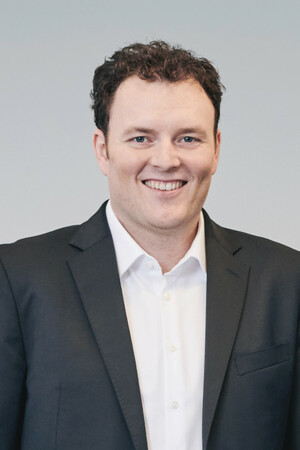 Felix Pohl has been working for dacoso in various positions since 2010 and took over the management of the company as managing partner from his father Horst Pohl in 2019. He uses his extensive experience in various fields profitably for the company to advance the areas of human resources, finance, IT and service. His focus is on the strategic growth of the company as well as on the further development of the solution portfolio so that dacoso is best positioned in the market.